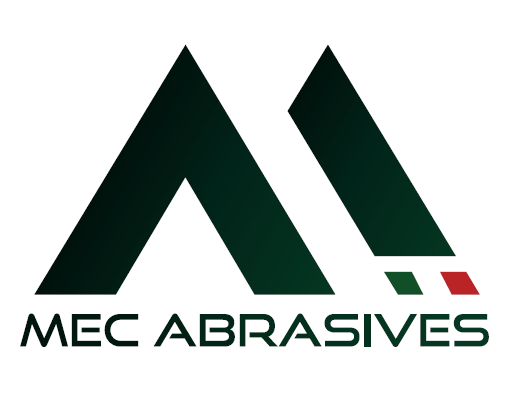 MEC ABRASIVES is a newly-born Italian company, founded in the late 90s aimed at producing diamond tools and abrasives for the ceramics and natural stones market.
The founder has long been committed to the development of products for porcelain gres, natural stone and engineered stones processes. He started a company in Verona targeted at facing more and more ambitious necessities and supported by the constant presence of young and skilled technical staff.
"Thinking, designing and producing abrasives so as to allow the surface to mutate, change its appearance and become whatever you can imagine. "
Technical knowledge of materials allowed MEC ABRASIVES to become a point of reference among the diamond tools manufacturer companies, also thanks to the contribution of strong realities in the Sassuolo ceramics market and the attention towards Verona marble producers. Its strengths lie in experienced know-how and personalized solutions.
The high-level experience in ceramic tiles lapping and polishing sector allowed MEC ABRASIVES to be part of SITI-B&T Group as the latest addition to its production chain composed by highly-specialised companies recognised worldwide.
Since February 2021 MEC ABRASIVES has entered the SITI-B&T group with the aim of deepening further its knowledge thanks to the partnership with Ancora Spa and the cooperation with Diatex Spa in the surface finishing sector in order to increase its market share globally.